BCS has a goal to improve the nutritional quality of each child's diet. Our 45 schools provide an opportunity for optimal learning and good health by providing high quality food, excellent service and good nutrition at a reasonable cost. The School Nutrition Department works closely with teachers and parents to foster healthy eating habits among our youth. We understand the importance of children developing a lifetime of healthy eating habits.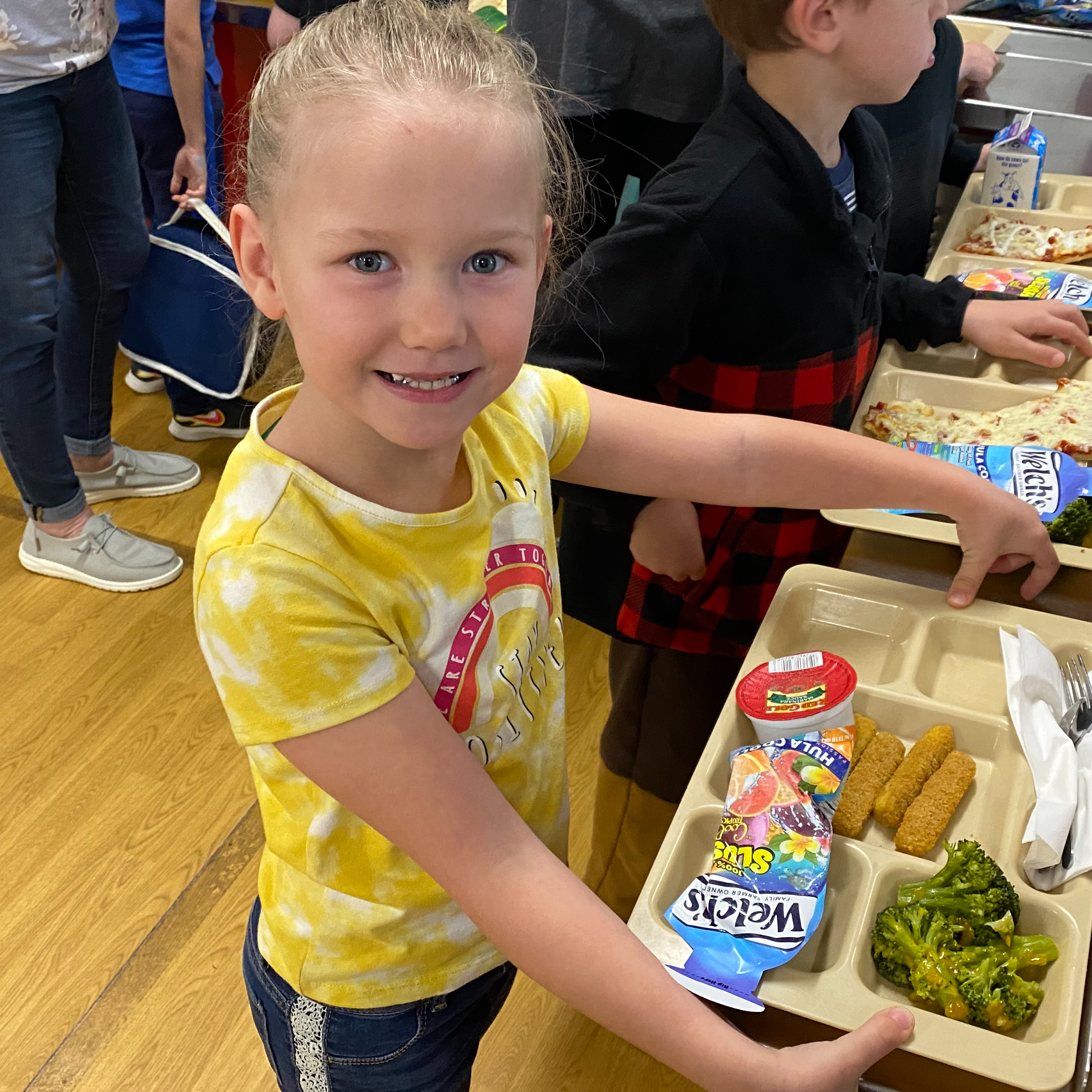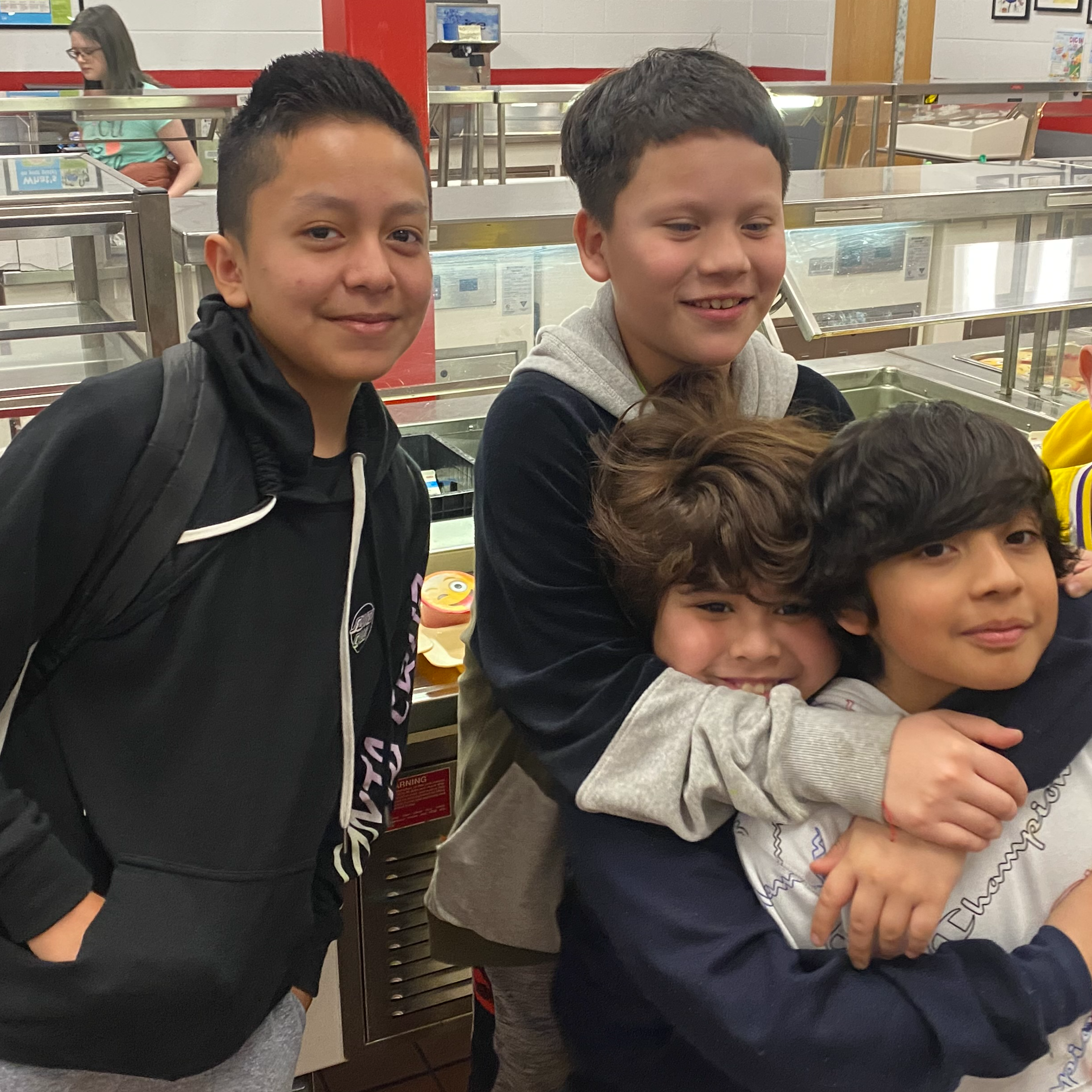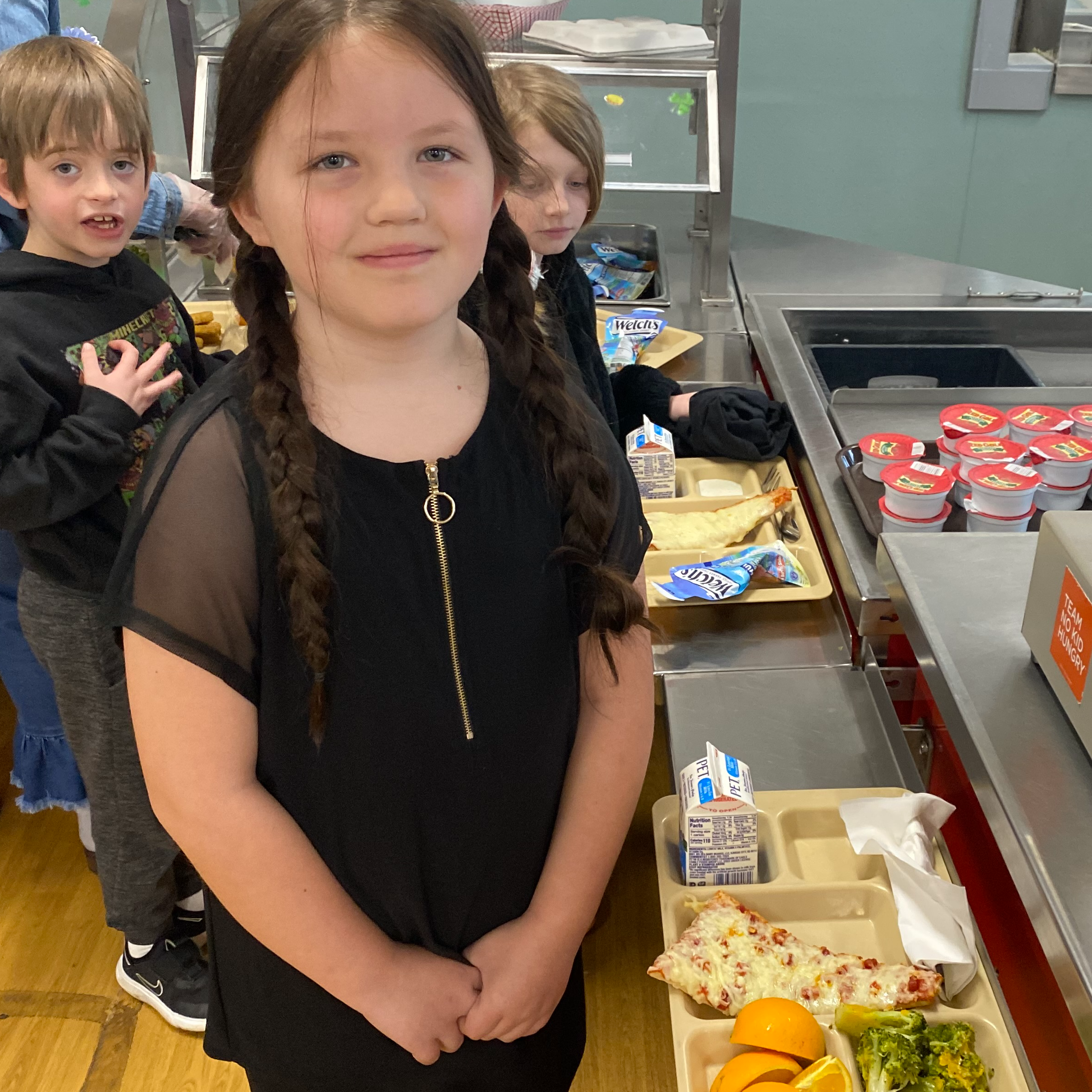 Empowering Futures Through Nourishment: Our Mission to Feed Children in Schools" We believe that feeding children in schools goes beyond providing sustenance; it's an investment in the future. By nourishing their bodies and minds, we aim to unlock their full potential, creating a generation of empowered, healthy, and thriving individuals. Together, we can turn our mission into a reality and build a brighter future for every child we serve.
At Buncombe County Schools, we are dedicated to ensuring a brighter and healthier future for every child. Our purpose is clear: to provide nutritious meals to children in schools, fostering their physical and cognitive development while nurturing a foundation for lifelong success. We believe that no child should be hindered by hunger or malnutrition, and through our tireless efforts, we aim to transform school environments into hubs of nourishment and learning.
Our Commitments:
Nutrition Excellence: We strive to offer balanced and wholesome meals that meet the nutritional needs of growing children. Our menus are crafted in consultation with nutritionists, students and experts, ensuring that each meal is not only delicious but also packed with essential vitamins, minerals, and nutrients.

Access for All: We are committed to inclusivity and accessibility. Our mission extends to reach every child, regardless of their socio-economic background. By collaborating with communities and leveraging partnerships, we endeavor to eliminate barriers to nutritious food access. Buncombe County Schools adopted Community Eligibility and Universal Feeding this school year to support this commitment.

Educational Synergy: We recognize the intricate link between nutrition and education. Our programs are designed to enhance cognitive abilities, concentration, and overall school performance. We aim to support teachers and parents in their efforts to provide a learning experience for every child.

Cultivating Healthy Habits: Beyond providing meals, we view ourselves as advocates for lifelong health. We instill healthy eating habits and nutritional knowledge in both students and their families, creating a lasting impact on future generations.

Continuous Innovation: We constantly seek innovative solutions to improve our impact. Whether it's exploring sustainable sourcing, reducing food waste, or adapting to evolving dietary needs, we remain agile and responsive to emerging challenges and opportunities.

Community Engagement: Our mission is a collective endeavor involving schools, parents, volunteers, and local communities. We foster a sense of ownership and engagement, encouraging everyone to contribute to the well-being of our children.

Measuring Impact: We are committed to transparency and accountability. Through rigorous data collection and analysis, we measure the effectiveness of our programs, making informed adjustments to maximize our positive influence on children's lives.

Lisa C. Payne, CAPP and Team



Assisting all students to realize their potential in a rapidly changing, diverse, global society by providing healthy food for building their foundation.
A hungry child cannot learn.

All students will have the opportunity to participate in the National School Breakfast and Lunch Program.

Students will be allowed to apply for and participate in the Free and Reduced Meal Benefits Program with the knowledge that the families' information will remain confidential.

We recognize the vital relationship of nutrition and education.

We offer nutritious meals at breakfast and lunch with friendly service by qualified staff observing high sanitation and safety standards, utilizing cost-effective management practices, and following the School Nutrition Program guidelines.

Diversity enriches our School Nutrition program through the recognition of the different cultures.
For more information, call 828-255-5932.
In accordance with Federal civil rights law and U.S. Department of Agriculture (USDA) civil rights regulations and policies, the USDA, its Agencies, offices, and employees, and institutions participating in or administering USDA programs are prohibited from discriminating based on race, color, national origin, sex, disability, age, or reprisal or retaliation for prior civil rights activity in any program or activity conducted or funded by USDA.
Persons with disabilities who require alternative means of communication for program information (e.g., Braille, large print, audiotape, American Sign Language, etc.), should contact the Agency (State or local) where they applied for benefits. Individuals who are deaf, hard of hearing or have speech disabilities may contact USDA through the Federal Relay Service at (800) 877‐8339. Additionally, program information may be made available in languages other than English.
To file a program complaint of discrimination, complete the USDA Program Discrimination Complaint Form, (AD‐3027) found online at:
http://www.ascr.usda.gov/complaint_filing_cust.html, and at any USDA office, or write a letter addressed to USDA and provide in the letter all of the information requested in the form. To request a copy of the complaint form, call (866) 632‐9992. Submit your completed form or letter to USDA by:
Mail: U.S. Department of Agriculture
Office of the Assistant Secretary for Civil Rights
1400 Independence Avenue, SW
Washington, D.C. 20250‐9410.

Fax: (202) 690‐7442; or

Email: program.intake@usda.gov
This institution is an equal opportunity provider.